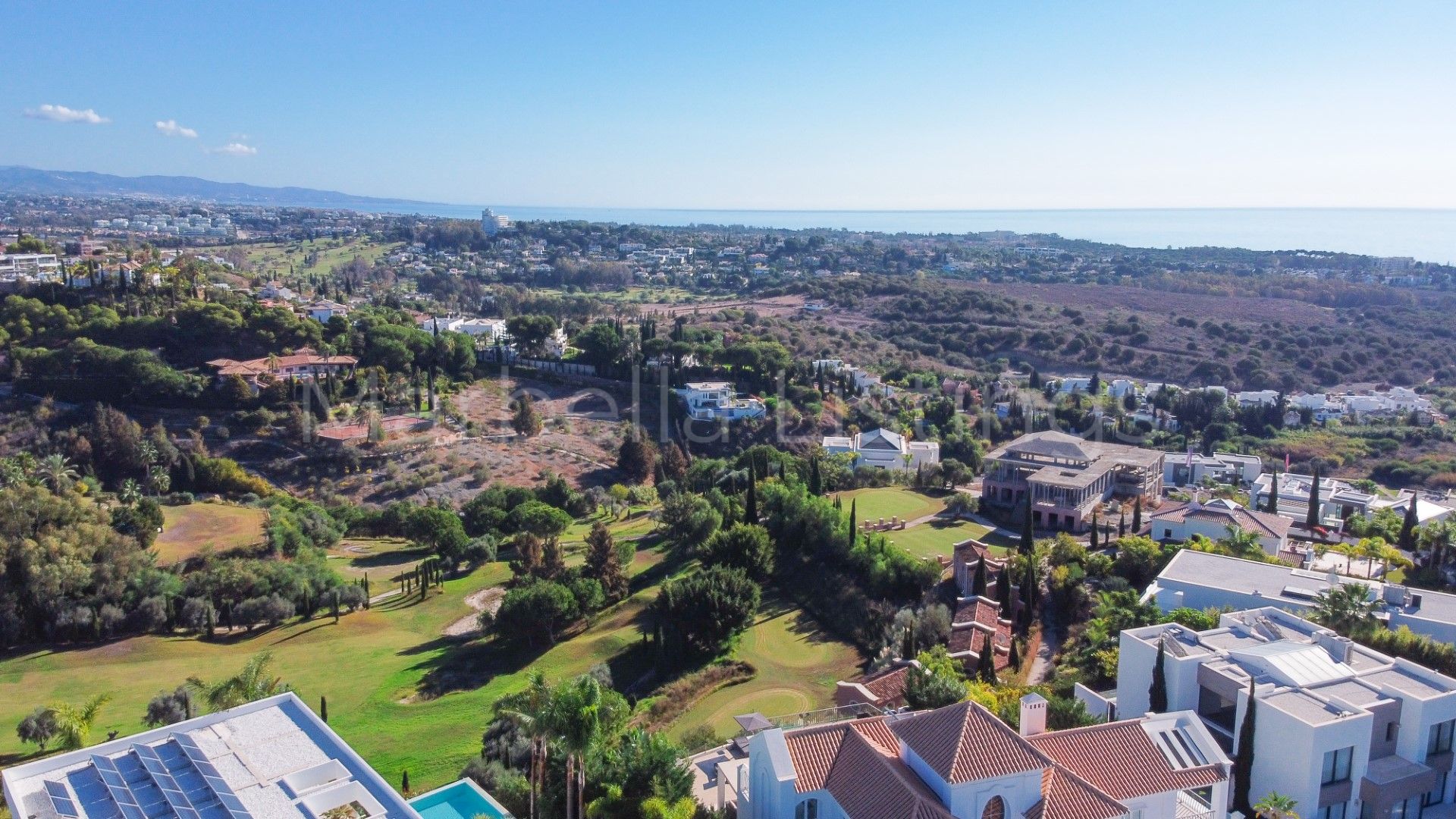 2.100.000 €
LOS FLAMINGOS GOLF Plot with sea views
About
Wonderful building plot of land within beautiful and tranquil setting of Los Flamingos with panoramic views of both the sea and the mountains. There are ample green zones that surround a natural lake. Los Flamingos also has its own golf course with 18 holes which has been designed by Mr. Garrido who also designed Santa Maria and La Quinta Golf courses. Also there are two golf courses nearby, El Paraiso Golf and Marbella Golf Resort.
Building type allowed: Individual Villas
Distance to public and private boundaries: 3 metres
Building capacity: 0,22 m2/m2
Maximum occupation: 30%
Maximum height: Two floors, maximum 8 metres. A tower is allowed with maximum 20% of the total occupied area, 11 metres maximum.